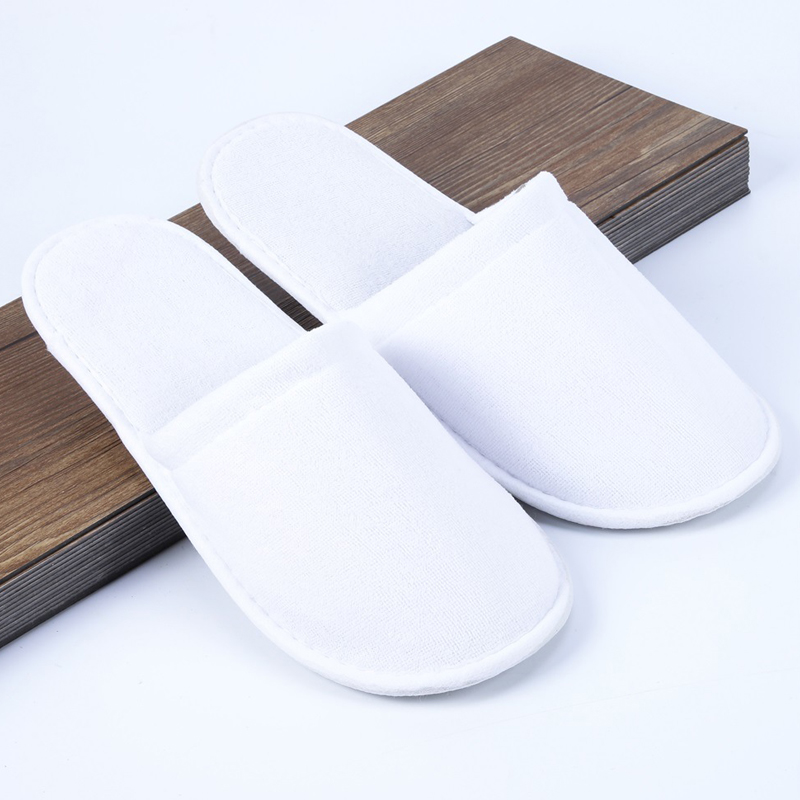 Rossini Slippers
Weight:

40 Grams

Colour:

White

Style:

Open Toe

Size:

One Size Fits All

Design:

Non-Irritating Polyester Fleece
Share
Rossini Slippers are an understated and effective option for spas, hotels and health clubs which do not want to overcomplicate their guest's footwear.

Simply designed and intended for single use, these single size slippers are a great choice for travelling quickly between treatments or for use in the en-suite of any hotel room.

Simply get in touch.