Symphony is a continuation of our family's strong background and experience of the textile industry and as founder and Director of Symphony, I would like to extend a very warm welcome. Committed to manufacturing & supplying of quality textile products for over three decades, I am immensely proud of the exceptional talent, creativity and experience of our team.
Symphony's operation is a direct result of Mr. Qayyum's profound knowledge of textiles from the early days of manufacturing and exports globally from Lyallpur, also known as Manchester of Pakistan. He believes in quality par excellence keeping costs, sustainability and reliability of business relationships in mind.
Director Operations
Hamid Qayyum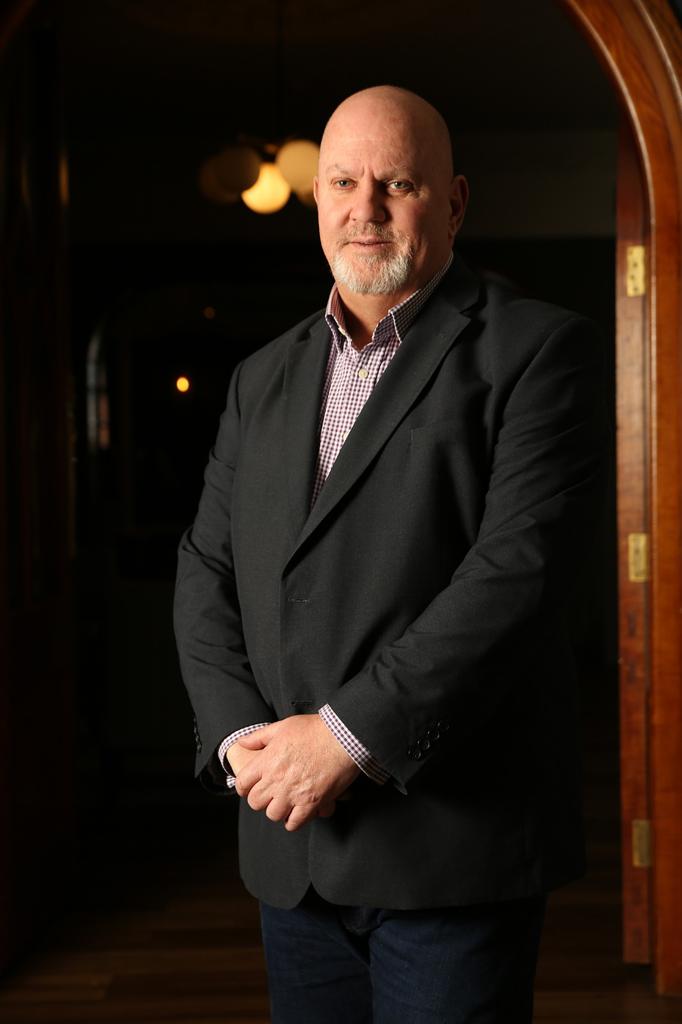 Alan joined the Symphony family bringing with him immense experience in the textile industry spanning over 40 years , being a business development manager for over 35 years . Alan is subsequently taking the office with the same role. He enjoys travelling and vising new countries be it for business or pleasure.
Business Development Manager
Alan Saunders
Liz joined Symphony when the company was in its infancy, leaving 35 years of experience in the hospitality industry starting as a young teenager progressing over the years in different capacities..
Business Development Manager
Elizabeth Royle
Michelle is another strong pillar of the Symphony family. As Sales and Marketing Manager with over 25 years of experience in the industry, she brings with her a wealth of knowledge and passion in textiles. She is dedicated and willing to go an extra mile to make customers happy and satisfied.
Sales and Marketing Manager
Michelle Ainsworth
Jessica is the youngest and most energetic member of the Symphony family responsible for Social Enterprise. Jess has gained a BA Honours in Children and Young people. Her role within Symphony is to promote, encourage and help make social change through social media, web and multimedia content.
Social Enterprise
Jessica Kempster