Bedding
Our bed linen comes from the finest of Egyptian fibres, designed with care to meet the high standards required by prestige hotels and will transform your bedroom into a relaxing oasis. Thread count aficionados can sleep soundly and wake up feeling wonderful with our range of bed linen.
Bathroom
We believe attention to detail leaves an everlasting impression. Our bathroom essentials provide comfort to help you start the day with a touch of softness. Make sure to shop from Symphony's luxury collection. These soft treats come in different sizes, colours and styles.

Dining
A well decorated table and stylish tablecloth can help make your food taste sumptuous. So, not only do table linen add class and style to any mealtime, they even affect the way we perceive our food. Our fabric tablecloths and linen napkins create a welcoming look at any table.
Soft Furnishings
While furniture may fulfil the functional requirement of a room, it is the soft furnishings which ultimately decides the aesthetic appeal of the space. Add a dash of comfort and character from our unique collection. The possibilities are endless to suit all budgets.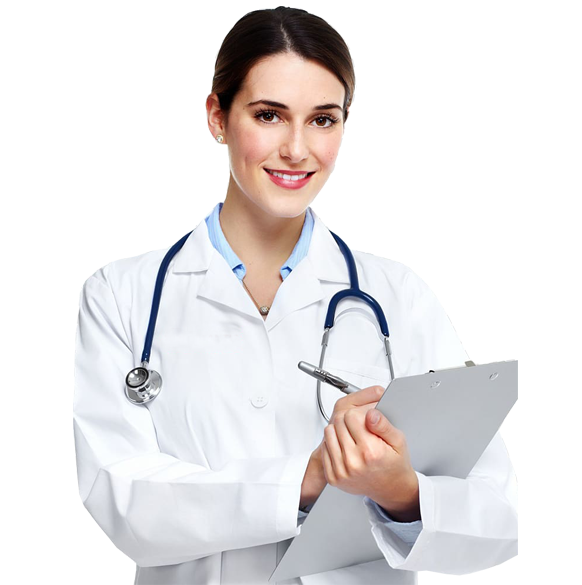 WELCOME TO SYMPHONY TEXTILES UK
Core Suppliers to the
Hospitality Industry, Healthcare & National Retailers
Symphony is a renowned textiles supplier to the Hospitality Industry and National Retailers. We pride ourselves on providing unrivalled products, attention to detail and a service to complement.
We offer a full range of bedding, bed linen, towels and quality soft furnishings. Feel the difference.
Greater Manchester based, from here our in-house design team creates the latest trending prints, which are sent directly to our mills overseas. We are committed to working closely with our clients to help build their brand with high-quality products.
YOUR VISION IS OUR VISION
Quality at your doorstep
Symphony Textiles UK has built up an enviable reputation for providing quality linen to the Hospitality Industry and National Retailers. To keep control of our high standards, we implement a rigorous quality testing process at every stage of the manufacturing.
What we do
Symphony Textiles UK customizes a service package in accordance with the needs of your company. Our team consists of a strong mix of marketing individuals, highly experienced QC managers and technically versed production planners.
Our mission
Our mission is to facilitate the customer to be able to focus on greater strategic objectives while we take care of the operations and execute an action plan that provides the customer with a bird's eye view of the end to end process.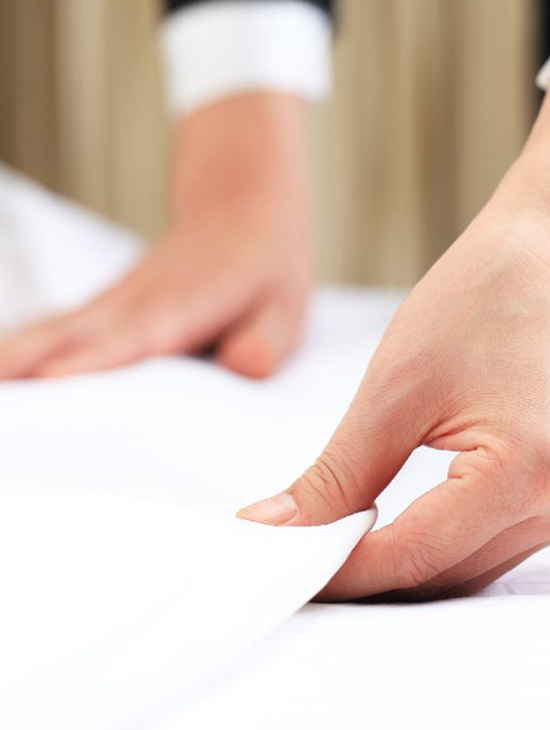 We have used Symphony Textiles UK for many years. The quality of the linen has always been excellent, with the colours remaining steadfast throughout our efficient laundry service. Their team are always available and nothing seems to be too much trouble. Highly recommended. It is a family run business built on care, quality not quantity and good customer service.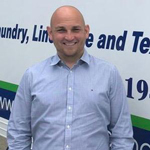 When working with Symphony Textiles UK, they have always proven themselves to be reliable, willing to go the extra mile and accommodating with last minute requests in a prompt and efficient manner. An excellent range of products, competitively priced whilst still maintaining good quality and providing Compass Hotels with great service time and time again.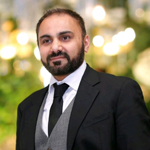 I work for a hotel group as an inspector and I have recommended Symphony Textiles UK to many of my clients, mainly due to it being a caring family concern that gives you the personal touch and has an excellent reputation for delivering on time and caring about the people who it deals with. Symphony has a wide range of goods to offer at the right price and connections to other companies that shares its values.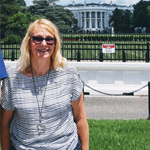 Brand development
Drawing on the vast network that has been developed under the Symphony umbrella, we can assist your brand in developing a market in untapped areas.
+44 (0) 161 850 2711
Consultancy
Symphony Textiles UK Consultancy can provide and resource skills set designed to effectively address issues coupled with a vast array of experience of our team.
Range from bespoke, tailored services, right through to holding the largest selection of linen hire products to help reduce your internal operational costs.
OUR RANGE
We offer a comprehensive range of designs across all products having colourways that continuously reflect industry trends. Our in-house team is always at hand for bespoke solution.


Our mission is to bring quality with trending designs, along with noticeable savings to your doorstep.